"Sheena, bring extra clothes! We're going to the waterfalls"
I haven't had a legit vacation while being employed in quite a while, so this was literally a breath of fresh air.
Also, so I won't bore the readers, I decided to make this a photography guide as well. I am not a pro, but I've been to several workshops along with what I read and apply from online, so I hope this helps someone teehee.
Chocolate river!
Due to the recent super rain "Maring" along with the Hanging Habagat, the river was chocolate-colored, to put it nicely. I am eager to visit this place during summer to see the crystal clear waters.

Tip 1: Look for subjects that make a person go WTF is that, then go ohhhhh. Tickle their brains!
For instance, I got to see spiraly vines! I would've liked to tug on it but am afraid of the other things that might fall on my head.
By the way, the weather was cloudy. I would've edited the photo to make it sunny and happy but I wanted to preserve the ambiance. I was lazy.
Tip #2: Frame the subject! Here is my best effort to frame the river with leaves.
Our guide told us to keep going upward to see the waterfalls. The trip on the way up involved seeing cobwebs near the stair handles, ants biting my legs, and a baby snake on the steps. I hate creepy crawlies, but the path taught me that stepping out of your comfort zone leads to better shiz. Gosh I'd make an excellent life coach, right?
Tip #3: Rule of thirds. Never put a subject on the middle of the photo.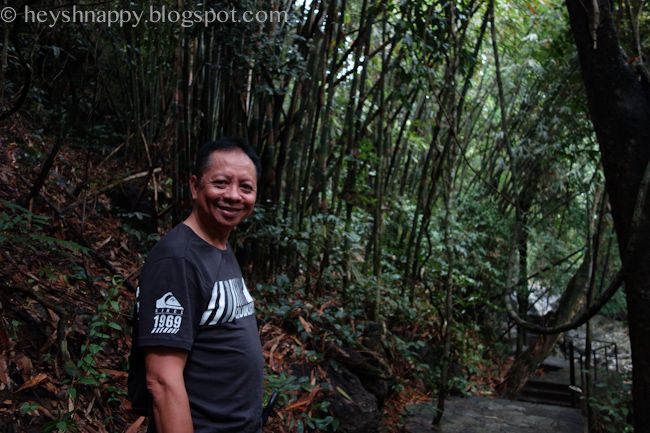 Hello pop! Because I feel British today.
Dwayne Johnson, everybody! Ba dumm tssss.
Because it's a rock. Get it? *crickets*
Tip #4: Crop to save a photo!
I could crop the right portion to remove the chocolate water, and have rule of thirds. But I am again, too lazy.
I need a haircut pose
Tip #5: Experiment with your subjects!
This is the waterfalls on top of our trekking. I couldn't go any closer than this since the water sprays the area. Too many landscape shots are boring, go close! Make things interesting.
This is far
I decided to focus on what I think is an interesting subject aside from the falls.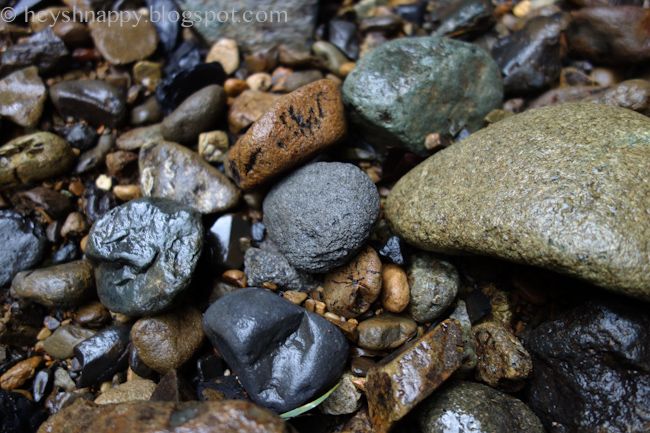 This is near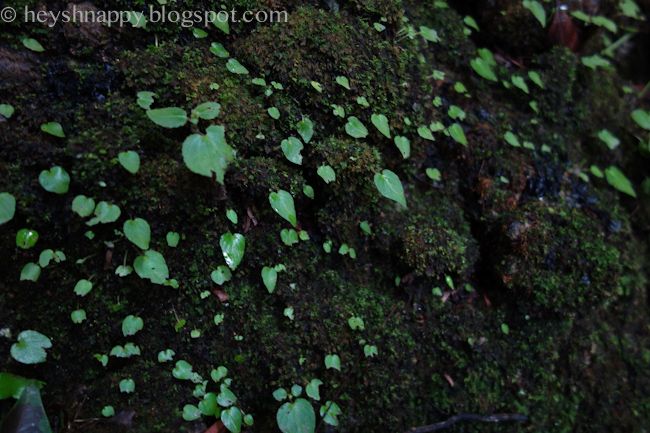 Green hearts. That sounds deep. Like my lovin'
Sooo, there you go! I am sorry that I can't disclose the exact location of the area yet. But I do hope you enjoyed this entry as much as I enjoyed cramming it.
If you have other tips, please let me know. I am always willing to pick up new info :)
Travel blogs directory
Follow my blog with Bloglovin